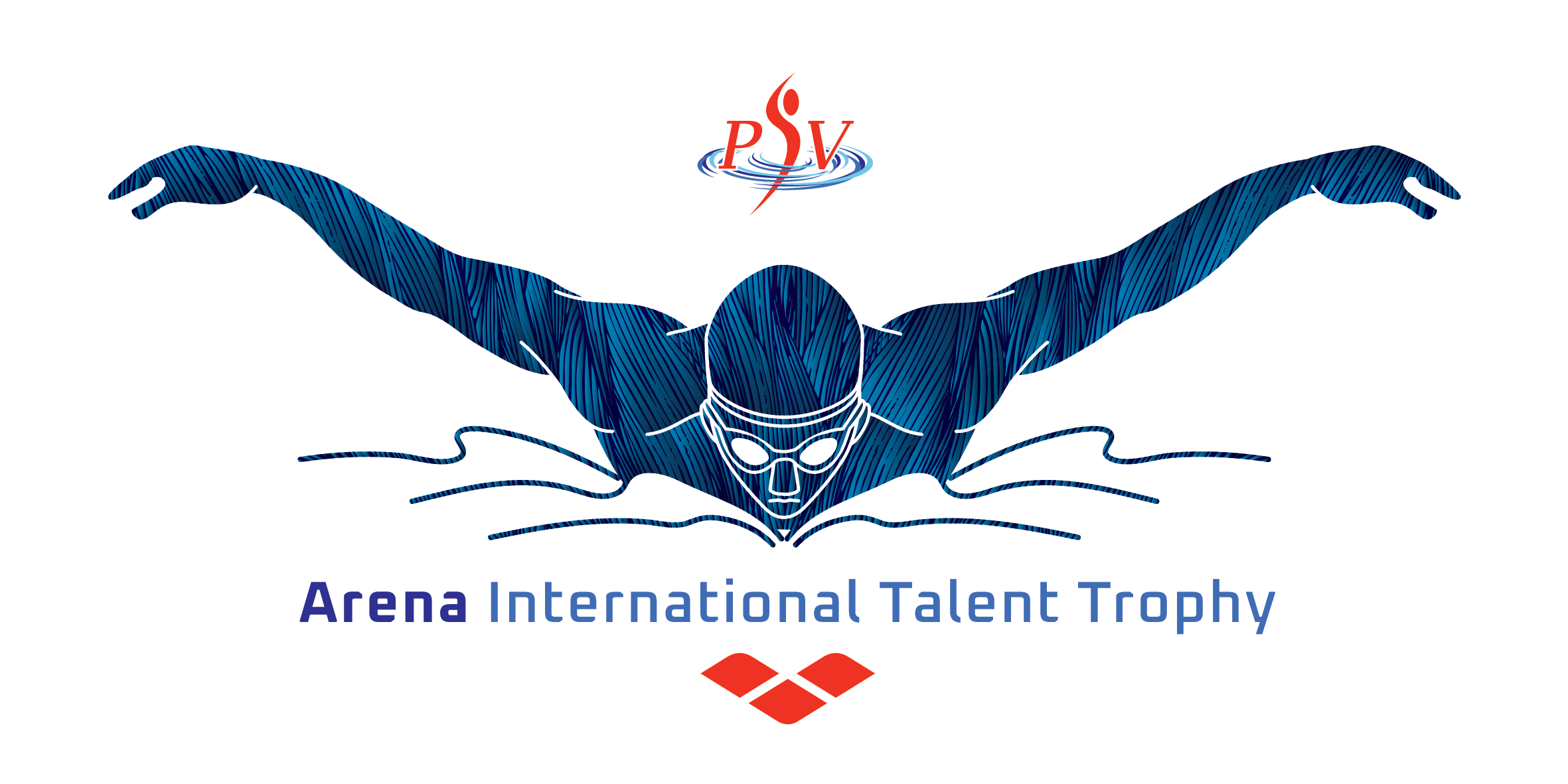 10 – 12 March 2023
Join the International Talent Trophy
Is your team the fastest?
The International Talent Trophy is a team competition for juniors and youth.
Age groups
boys born between 2005 and 2010
Girls born between 2006 and 2011
The ITT is supported by:

There are all kinds of important individual races and surprising elements on the program. What do you think about…
A knock-out race (the crown race)
A relay where not only your speed counts. You also need some luck!
Various relays
For three days you can experience it in the most beautiful pool in the Netherlands with one of the nicest dj's who has ever played into a pool. This is served with a lot of Dutch 'gezelligheid'. The winning team receives a huge cup. You want to take it home with you, don't you? Put together a team of ten to twelve swimmers and sign up!
Livestreams
Friday March 10thhttps://youtube.com/live/rgH-SHWU1Ls?feature=shareSaturday March 11thhttps://youtube.com/live/l-ThJ1An8as?feature=shareSunday March 12thhttps://youtube.com/live/kboz40b7Tu8?feature=share
Photos

Program & Rules
Information about the program of events

Visit the ITT
Come to Eindhoven with your team in 2023 and take your fans with you!

PSV Swimming
Information about PSV Swimming
ZPC Amersfoort won the team trophy again
The ITT in 2023
Latest News
The organisation of the ITT is happy to provide packed lunches and pasta…
The International Talent Trophy was a great success thanks to the efforts of…
Due to COVID-19, we are unfortunately forced to cancel the ITT in 2021….